Gallery & Testimonials
Richard Thomas Conservatories, Extensions & Windows honour, respect and serve every customer with transparency, experience, competitive pricing, in-depth product knowledge and dedicated customer service. We have a committed and attentive team who take great pride in their work.
We ensure our feedback is trusted by partnering with reputable third-party review sites including Checkatrade and Which? Trusted Traders.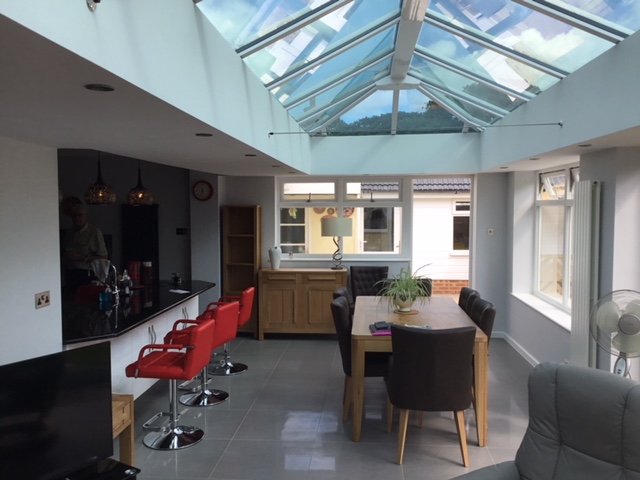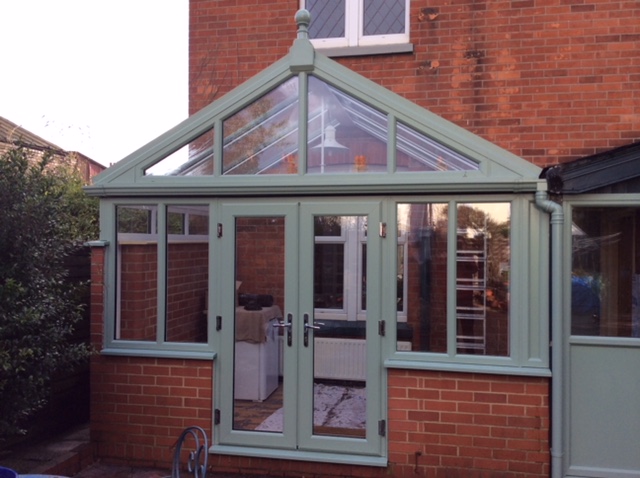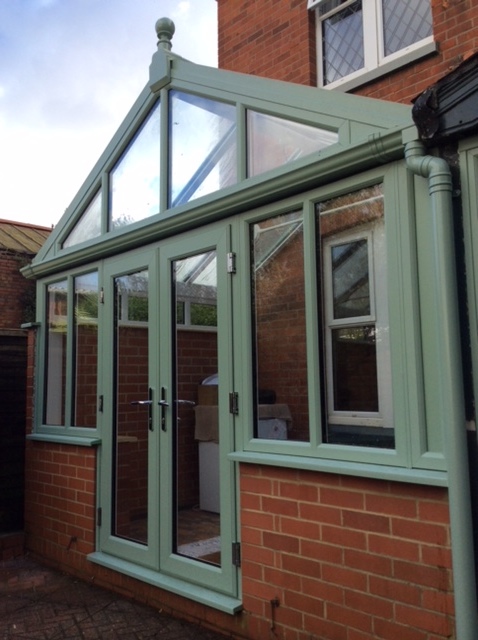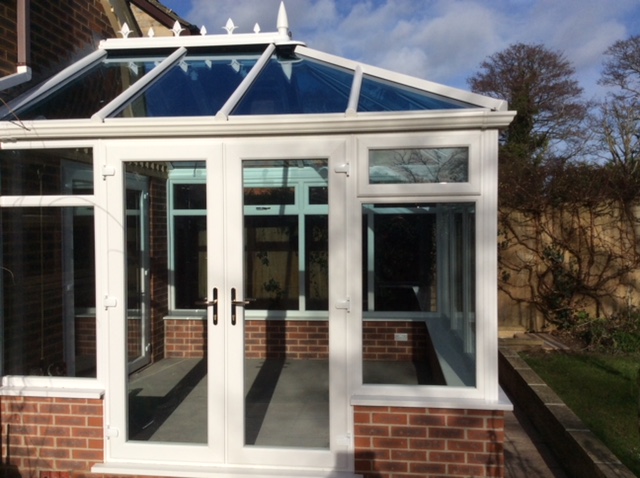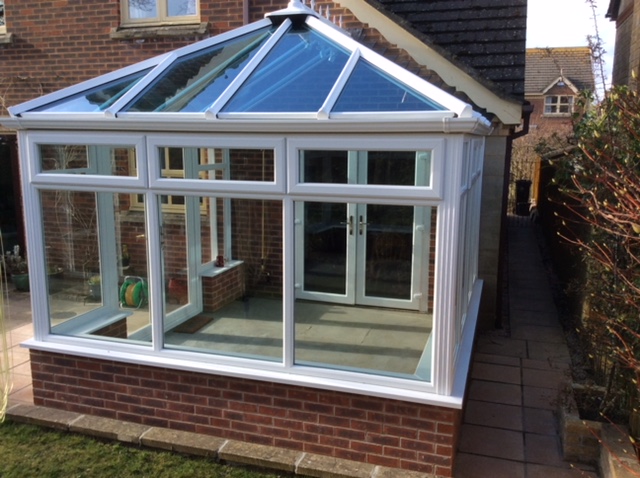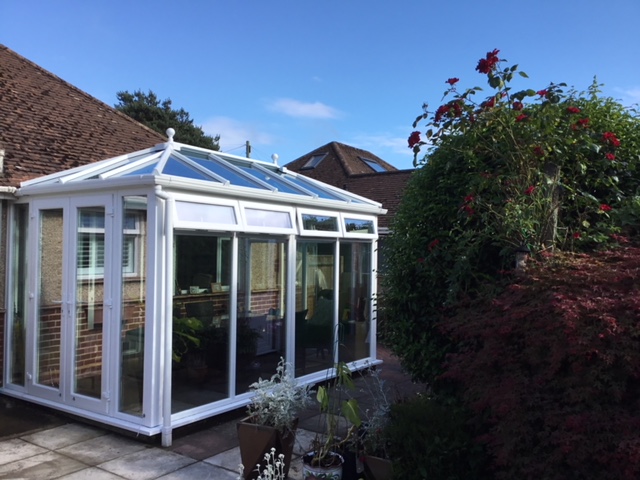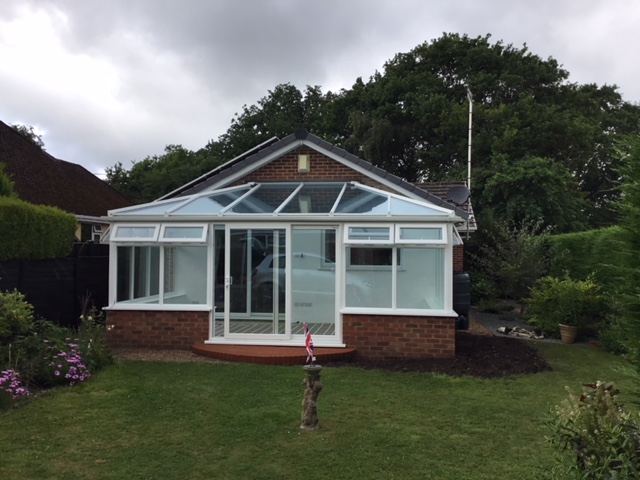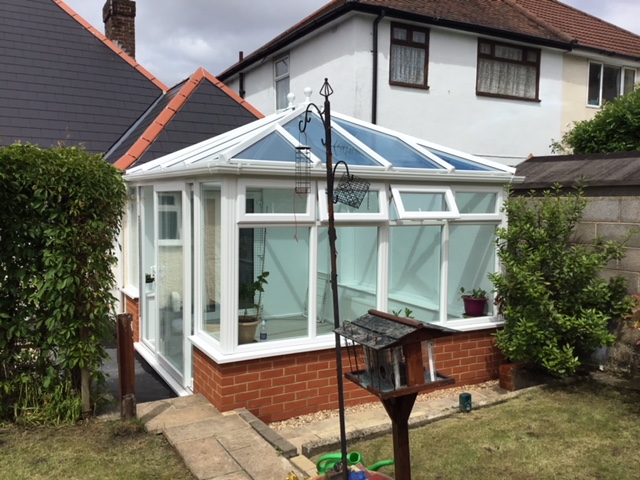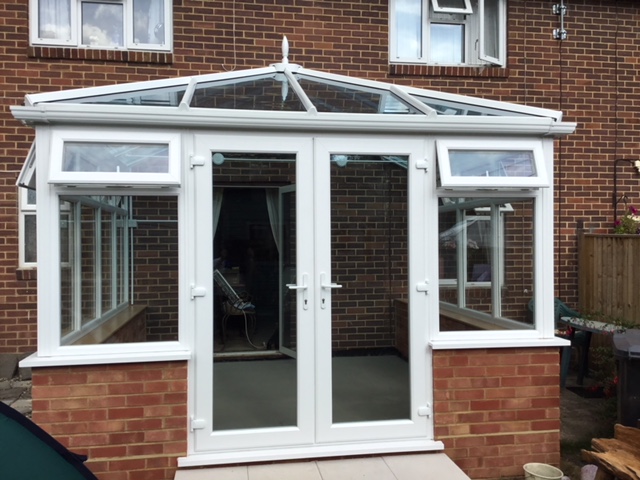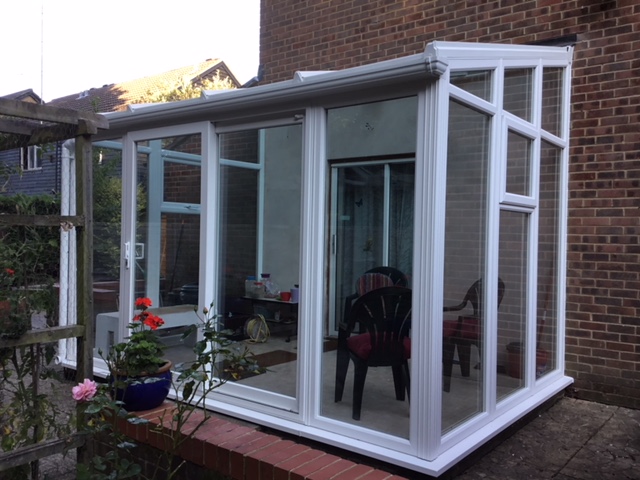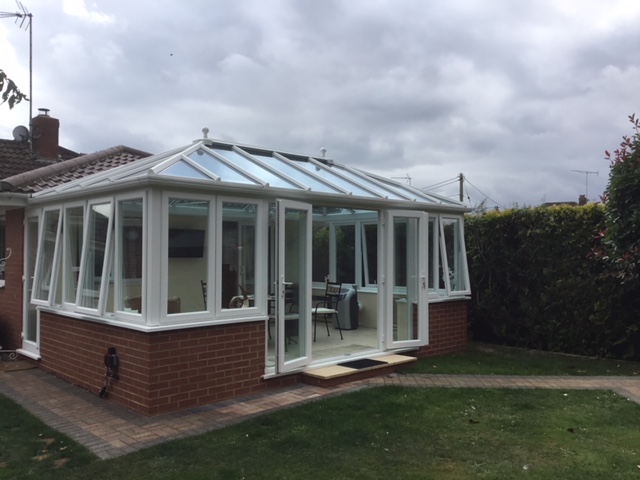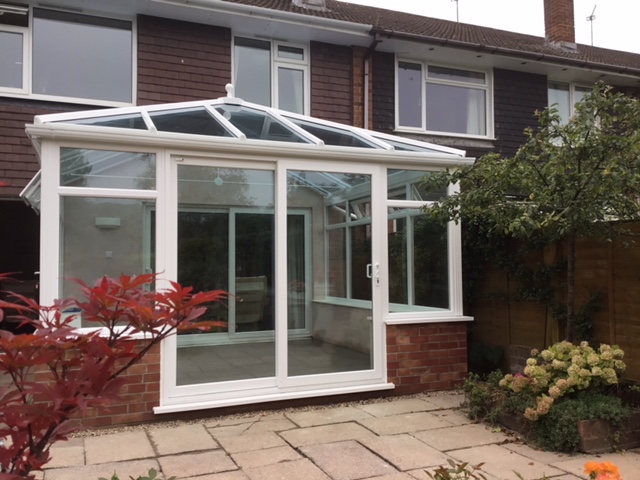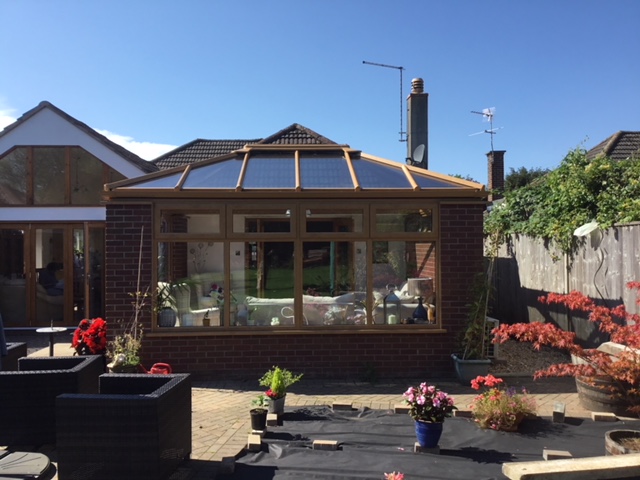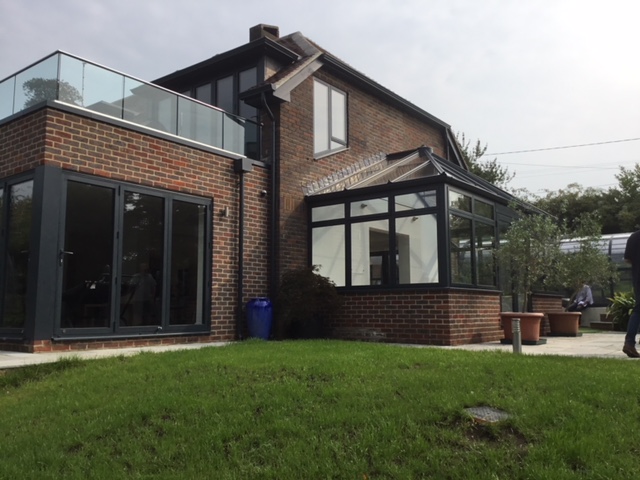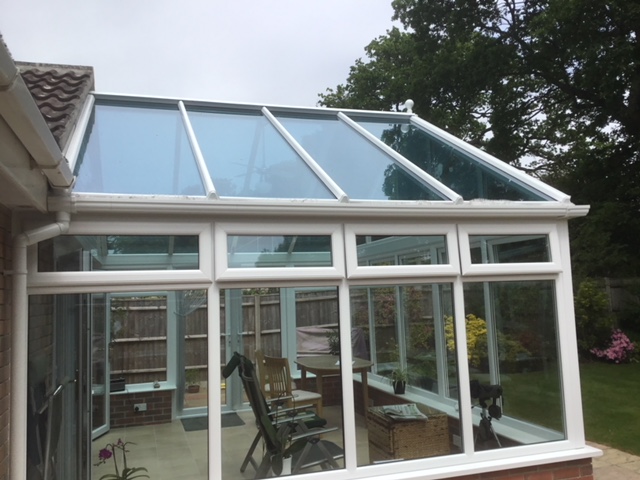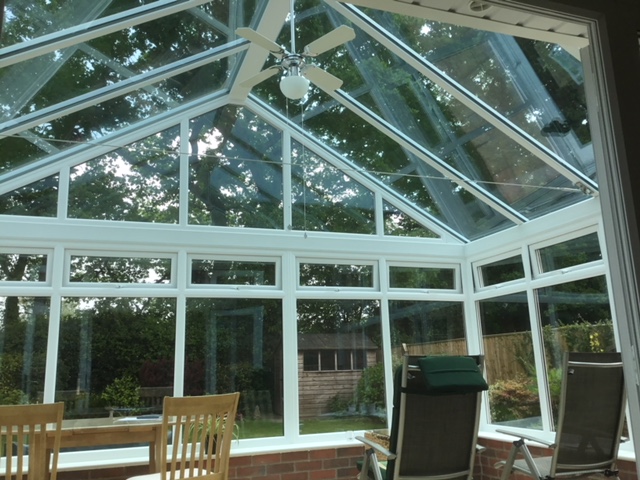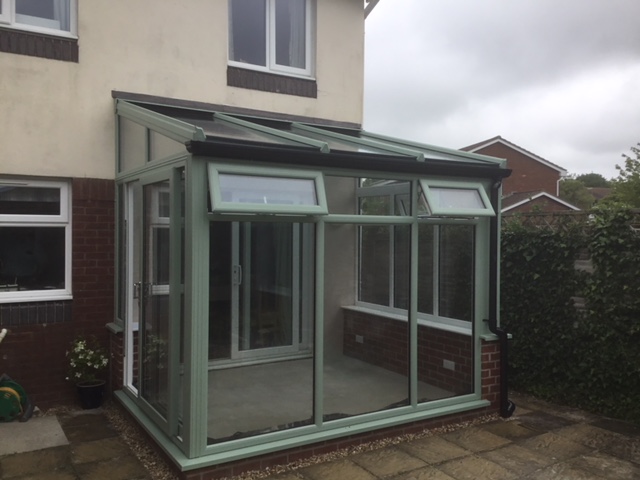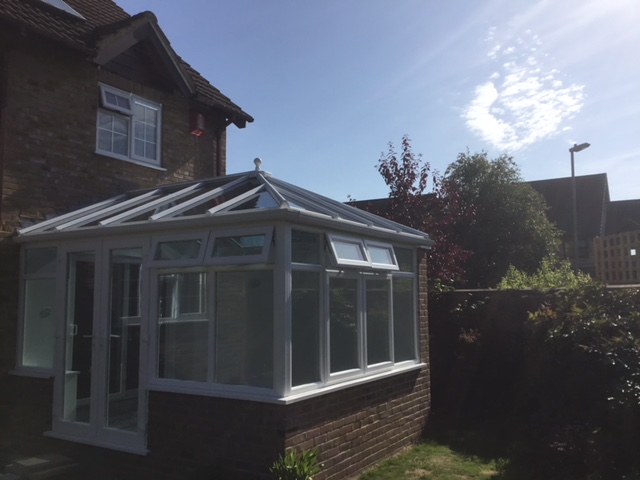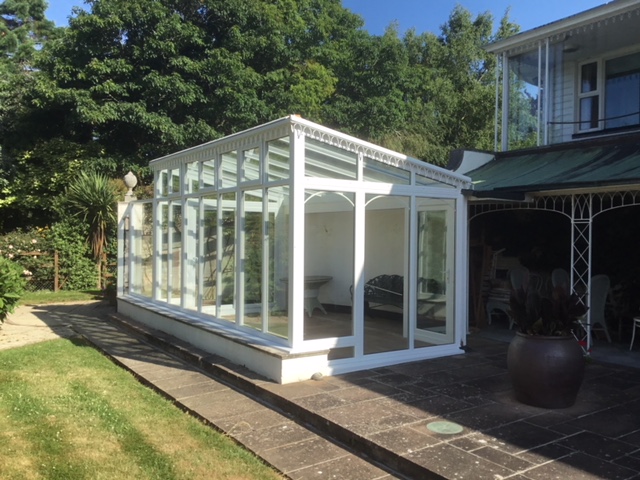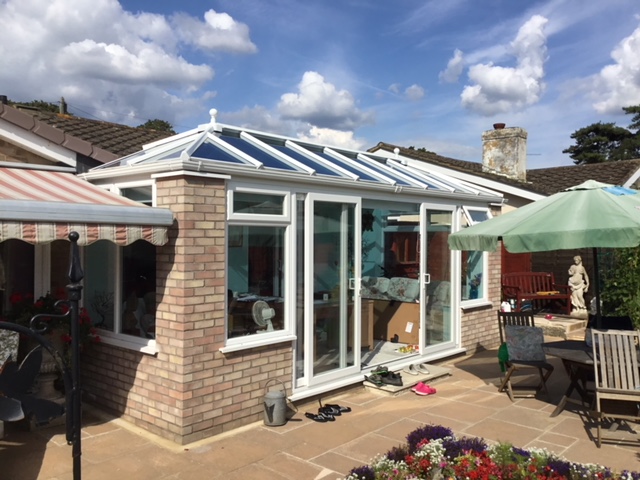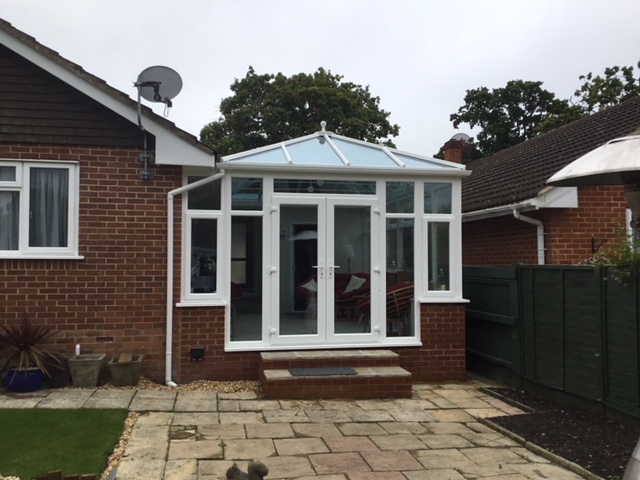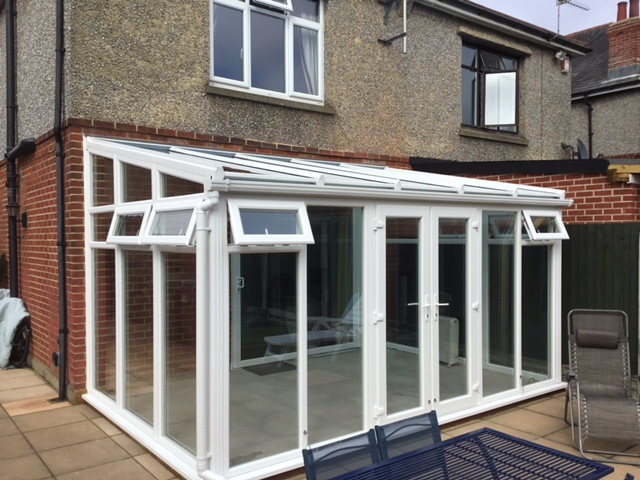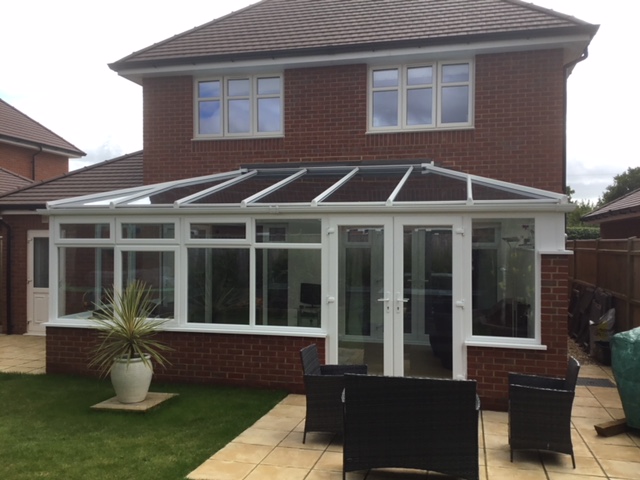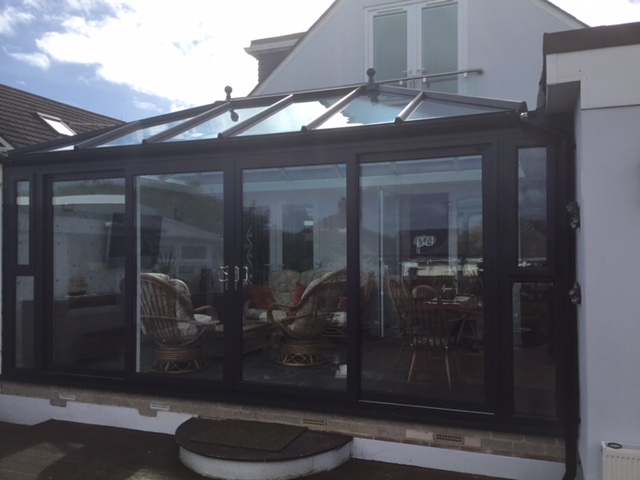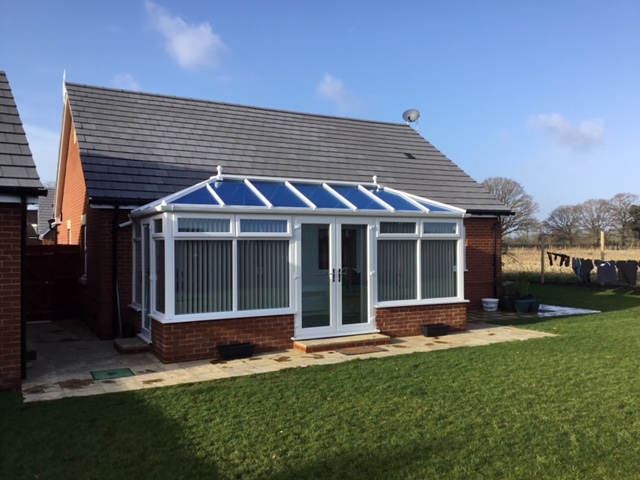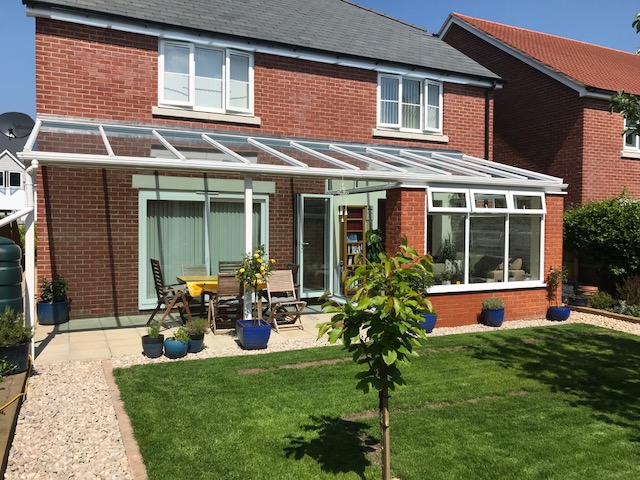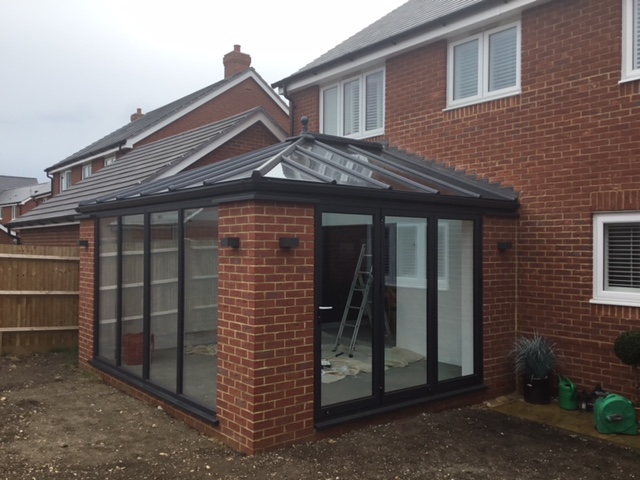 500+ Positive Reviews
We have an abundance of customer reviews from a number of reputable sources including Checkatrade and Which? Trusted Trader. With over 500 reviews, we simply don't have space here to show them all.
To view all of our customer reviews, testimonials and project photographs please click below to our Which? Trusted Trader or Checkatrade profiles.
Mr Berry 18 December 2012
Our conservatory designed and built by Richard Thomas Conservatories is making a very attractive and practical additional room which serves both as a dining room and additional sitting/work room. The process was quite seamless from initial contact throughout groundwork, building, electrician, plastering, right through to completion. The work was also carried out on time by a very pleasant and experienced team and we have no hesitation in recommending Richard Thomas Conservatories
Customer in New Milton, 25 November 2015
They were extremely friendly and reliable. They were a pleasure to have around the house, they were obviously proud of their workmanship and I love the finished result! They got the job because they were recommended and Ben the design consultant was a definite asset to the company! Would highly recommend Richard Thomas Conservatories and windows and would not hesitate to use them again.
Mr & Mrs Farnborough 25 April 2013
We are extremely pleased with our conservatory. The team were very friendly, hard-working and tidy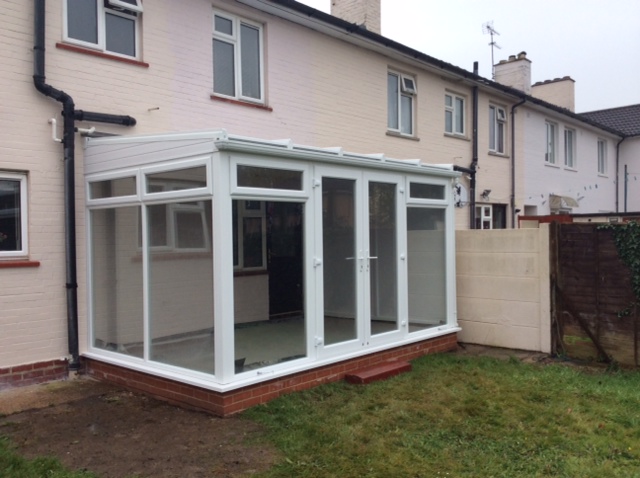 Customer in Southampton, Work Completed 24 April 2016
I am absolutely delighted with the new conservatory! The Richard Thomas Team, including the builders, fitters and other trades were brilliant!! Ben the salesman visited afterwards and we have already recommended them to our neighbours.
Mrs Meheux, Christchurch. 7th Oct 2015
They were at all times courteous, efficient, and knowledgeable! They were obviously all skilled workmen and worked very much as a team. The new conservatory is just what I wanted. I'm very pleased.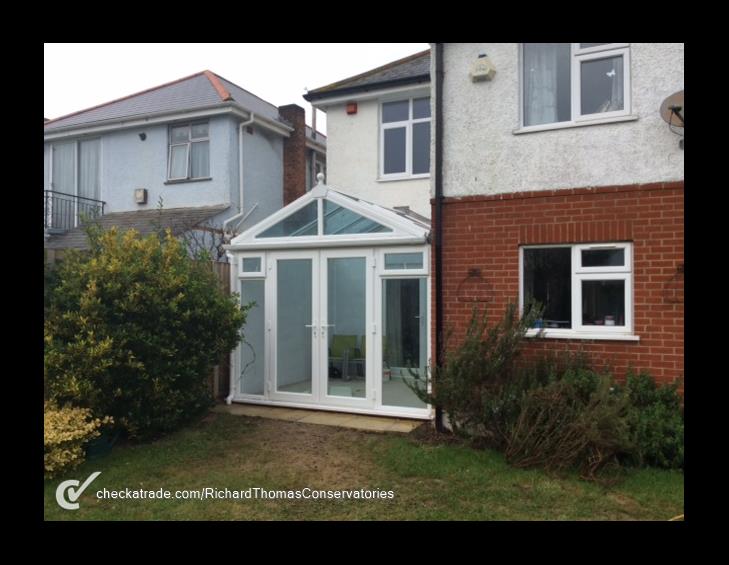 Customer in Bournemouth, 22 February 2016
We have had a conservatory built which has gone very smoothly. The price was the cheapest we had quoted. There was no disruption to the house as it was built. The workmen all seemed efficient, and the only time we had a minor problem it was sorted the next day. We had worried it might be cold in the winter, but so far it has been warmer than the rest of the house! The finish seems of an excellent standard - looking forward to starting using it! They have also previously done our double glazing, which we've had no problems with.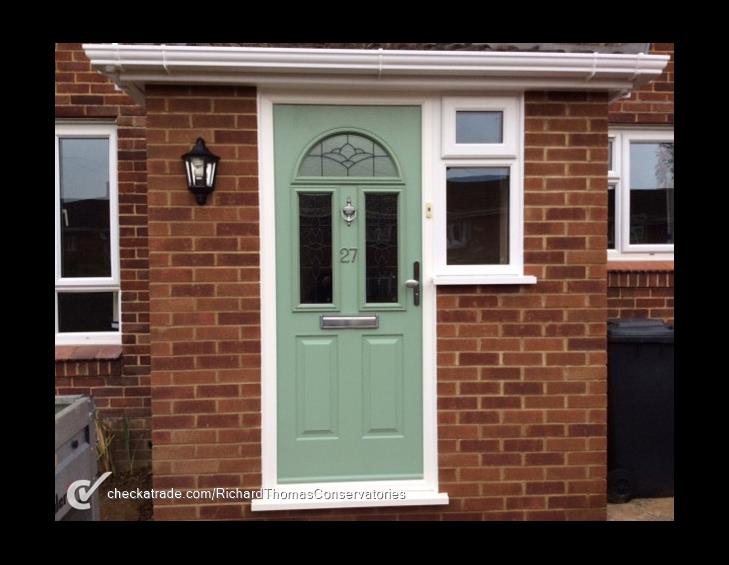 Repeat Customer in Stockbridge, 3 November 2015
A bespoke new front entrance, small enough not to require planning permission. The work was completed at the same time as my conservatory at the back. The new bricks match the rest of the 1950's house marvellously, whilst the reclaimed tiles blend in so well. I'm really pleased that Richard Thomas recommended Solidor for the front door - it looks special and is really secure. The plasterers cope masterfully with the fiddly internal walls.
Customer in Wimborne, 1 July 2015
We are delighted with the new conservatory, we were well looked after by the company and the workmen were excellent. They cleaned up after themselves and we highly recommend them.